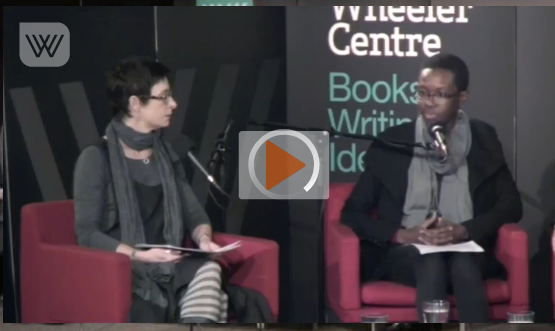 PEN Melbourne, the Wheeler Centre and the nonfictionLab at RMIT University host a panel of journalists, advocates and academics to discuss the implications of the Peter Greste and Alan Morison cases – and what we should do about them.
Hear from Mark Baker (Chief Executive Officer of the Melbourne Press Club), Cece Ojany (Writers-In-Prison Officer with PEN Melbourne) and Alexandra Wake (Lecturer in Journalism at RMIT University). Moderated by Regina Hill.
---
Peter Greste and Alan Morison are both Australian journalists who, with their colleagues, are subject to judicial action that challenges not only their own freedom but the fundamental principle of freedom of the press itself.
---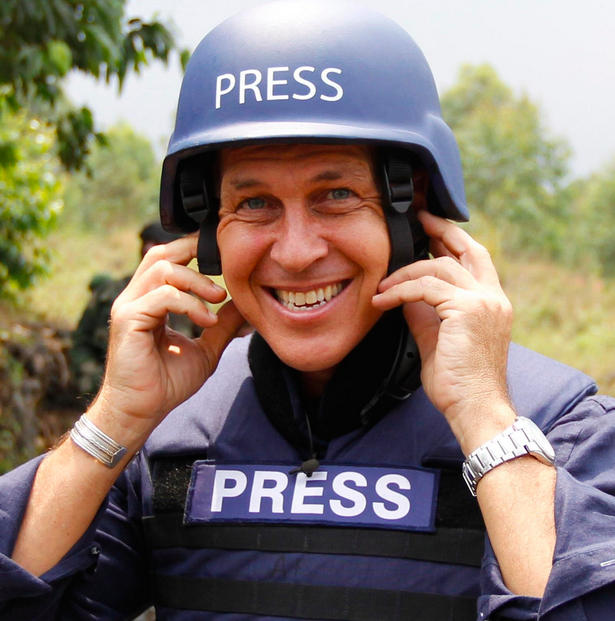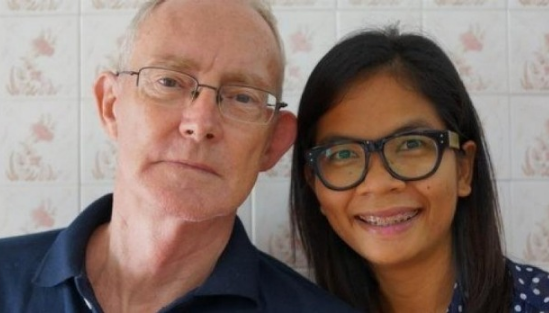 ---
Our world is becoming more and more subject to political propaganda and spin; influenced by short media cycles and social media. A free and critical media is arguably more important now than ever. What do the Peter Greste and Alan Morison cases tell us about the state of our media, the value that we place on freedom of the press – and the role that we each have in defending those fundamental rights?
Click here to watch a video of the event (external site).
---
MORE ON PETER GRESTE
#FREEAJSTAFF
follow on Twitter
[custom-twitter-feeds class="twitter-styling" showbutton=false showheader=false]
People say that (writers) are pretty powerless: we don't have an army, we don't have a bureaucracy. But if that were true, then why would writers be arrested?... Because the spoken word is powerful.