CALL ON EGYPTIAN AUTHORITIES TO FREE AUSTRALIAN JOURNALIST PETER GRESTE
AND HIS AL-JAZEERA COLLEAGUES, MOHAMED FADEL FAHMY AND BAHER MOHAMAD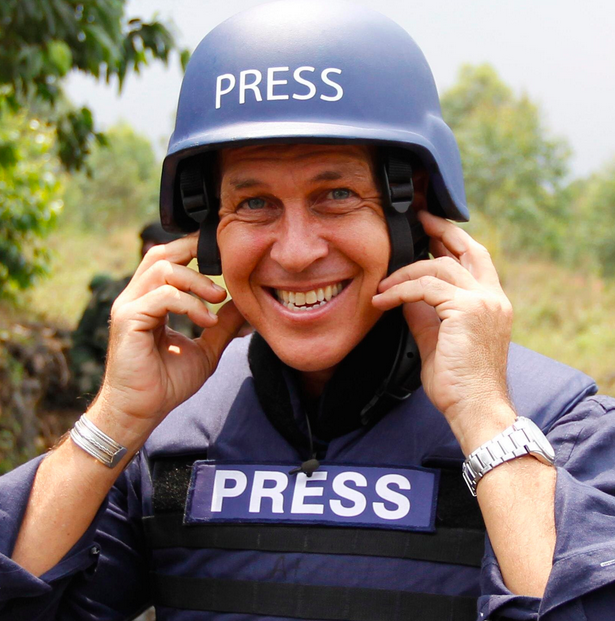 LETTER
MELBOURNE
Hon. Consul General His Excellency
Mr Khaled Mohamed Youssri RIZK
Consulate General of the Arab Republic of Egypt
Level 6, 50 Market Street
Melbourne, Victoria 3000
Ph: (03) 9614 0710
E: info@egypt.org.au
CANBERRA
Hon. Ambassador His Excellency
Dr. Hassan Hanafy Mahmoud EL-LAITHY
1 Darwin Avenue, Yarralumla
ACT, Australia 2600
Ph: (02) 6273 4437
E: embassy.canberra@mfa.gov.eg
Your Excellency,
I call for the immediate and unconditional release of journalists Peter Greste, Mohamed Fahmy and Baher Mohamed. I also call on you to quash the convictions of the three men and any other defendants based solely on their peaceful exercise of the rights to freedoms of expression.
Finally, I urge Egypt to respect, protect and uphold the right to freedom of expression. Journalism is not a crime.
Yours Sincerely,
---
---
LATEST: #FREEAJSTAFF
follow on Twitter
[custom-twitter-feeds class="twitter-styling" showbutton=false showheader=false]
People say that (writers) are pretty powerless: we don't have an army, we don't have a bureaucracy. But if that were true, then why would writers be arrested?... Because the spoken word is powerful.