The Art of Resistance: Behrouz Boochani in Conversation
The full broadcast of the MEAA PEN conversation Arnold and Behrouz on  ABC RN
Location
Solidarity Hall, Victorian Trades Hall 54 Victoria Street Carlton, VIC 3053
An evening with Kurdish-Iranian writer, journalist, human rights defender and film producer, Behrouz Boochani in conversation with writer and human rights activist, Arnold Zable.
With a tribute to poet and refugee activist, Janet Galbraith, the founder of Writing Through Fences, and long-time collaborator with Behrouz.
Behrouz Boochani was imprisoned in Australia's Manus Island detention centre in PNG from 2013 until it closed in 2017. While in detention, Boochani wrote No Friend But the Mountains on his mobile phone and sent it out to his translators as thousands of WhatsApp messages. The memoir won the Victorian Prize for Literature and the Victorian Premier's Prize for Nonfiction in 2019 while Behrouz remained on Manus Island. In 2020 Behrouz was granted refugee status in New Zealand. Behrouz Boochani's journalism was vital in exposing to the world the injustice of Manus Island and the offshore detention regime. His writings are underpinned by a philosophical analysis of how incarceration works to dehumanise those trapped in these centres when legally seeking refuge. Freedom, Only Freedom, published this year, combines Boochani's own prison writings with essays from experts on migration, refugee rights, politics, and literature, edited by his translators, Omid Tofighian and Moones Mansoubi.
Arnold Zable is an Australian writer, novelist, storyteller and human rights advocate. His books include the memoir Jewels and Ashes, three novels: Café Scheherazade, Scraps of Heaven, and Sea of Many Returns, two collections of stories: The Fig Tree and Violin Lessons, and The Fighter. His most recent book, The Watermill, was published in March 2020. Arnold has long been active around social justice concerns, in particular those of asylum seekers and refugees. He is the immediate past president of PEN Melbourne and is PEN Melbourne's Patron. Arnold is the recipient of the 2013 Voltaire Award for the advancement of freedom of expression, he has received a number of literary awards and the 2021 Australia Council Award for Lifetime Achievement in Literature.Readings Books will have the books on sale.
Presented by MEAA and International PEN Melbourne Centre.
Tickets:
https://www.eventbrite.com.au/e/the-art-of-resistance-behrouz-boochani-in-conversation-tickets-528896663157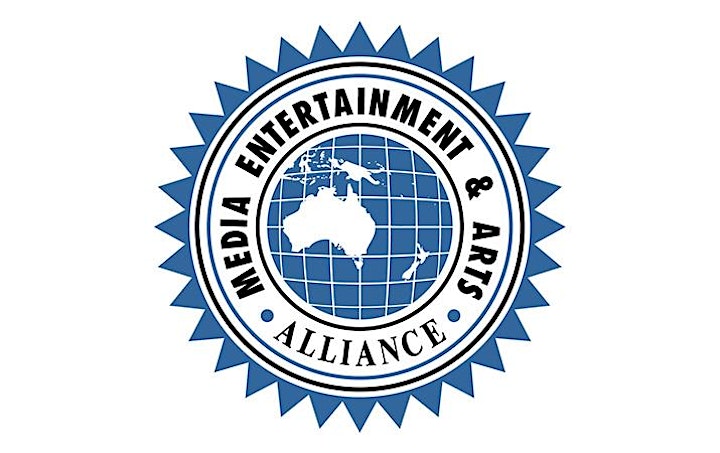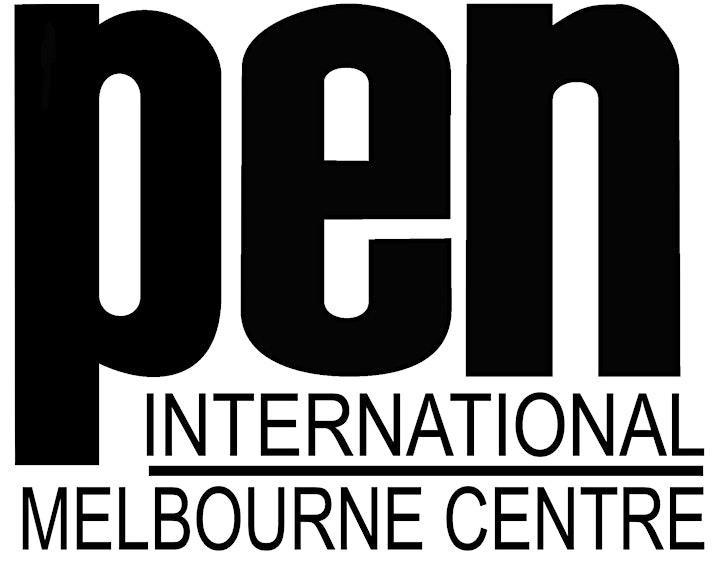 follow on Twitter
[custom-twitter-feeds class="twitter-styling" showbutton=false showheader=false]
People say that (writers) are pretty powerless: we don't have an army, we don't have a bureaucracy. But if that were true, then why would writers be arrested?... Because the spoken word is powerful.