PEN International: Writers in Prison (WiP) Committee
The Writers in Prison Committee of PEN International was set up in 1960 as a result of mounting concern about attempts to silence critical voices around the world. An office was set up at the PEN head office in London to gather information and to alert the PEN membership to take action. The WiPC is now staffed by a team of experts who monitor around 1,000 attacks on writers, journalists, editors, poets, publishers and others in any given year. These include long prison terms, harassment, threats, and murder. The WiPC team alerts the international PEN membership of urgent cases, keeps it abreast of developments on individual cases of attacks as well as global trends affecting free expression, and gives advice on actions and campaigns. These actions include protest letters, lobbying governments, and public awareness raising. Through writing to families and, where possible, directly to prisoners, PEN members provide encouragement and hope. For more information on PEN International's WiP programme, please click here.
PEN Melbourne: Writers in Prison
For those of us who consider reading and writing an essential part of life, the idea that a writer, editor or publisher could be pressured, imprisoned or blacklisted because of his/her work is a horrifying one. PEN Melbourne has an active programme of letter writing, events and publicity designed to increase international pressure on governments that persecute writers for peacefully exercising their rights to freedom of expression. The keystone of our programme is our response to Rapid Action Network.
How to get involved
There are many ways to become involved in PEN Melbourne's work: volunteers are always needed to send letters in protest to governments that imprison writers. If you are interested in writing or sending letters in support of writes in prison, please contact us.
---
Latest news from the WiP committee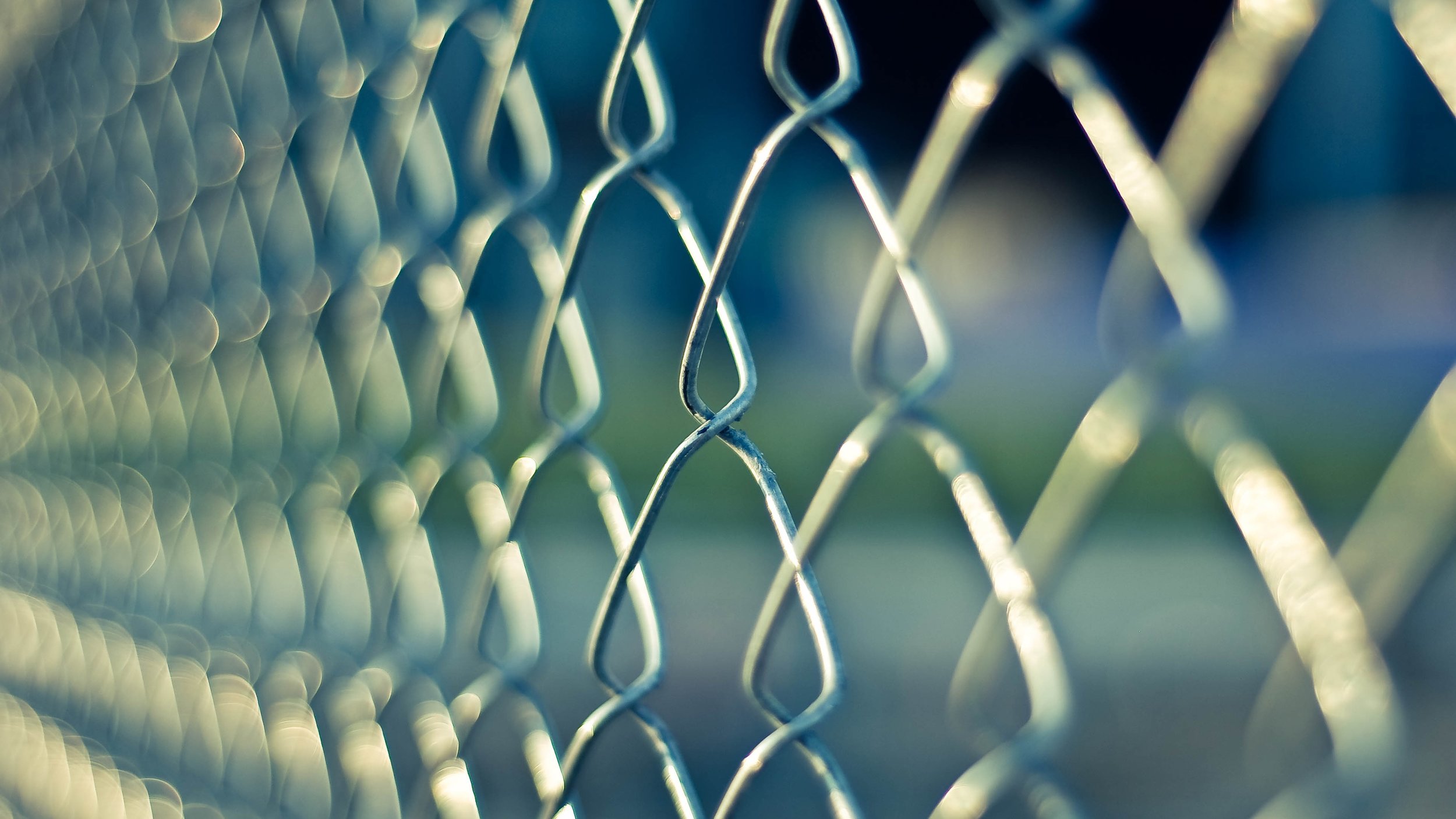 Turkey, a country with an extrodinary cultural heritage in all the arts, has become the largest prison for journalists in the world. Read more here.
---
The current PEN Melbourne WiP report is issued as part of our Quarterly newsletter.
Please consider joining PEN Melbourne to receive this and contribute to our continued work.
---
---
Eva Kanturkova is a Czech writer and screenwriter, journalist and former member of Parliament.   A dissent in the Communist era, she now serves as President of the Association of Czech Writers.
---