PEN International: Writers in Prison (WiP) Committee
These images show the arrests of  cartoonist Doğan Güzel, poet m. Ender Öndeş and journalist Reyhan Hacıoğlu in 2016 when Ozgur Gundem newspaper was shut down.
The Writers in Prison Committee of PEN International was set up in 1960 as a result of mounting concern about attempts to silence critical voices around the world. An office was set up at the PEN head office in London to gather information and to alert the PEN membership to take action. The WiPC is now staffed by a team of experts who monitor around 1,000 attacks on writers, journalists, editors, poets, publishers and others in any given year. These include long prison terms, harassment, threats, and murder. The WiPC team via its Rapid Action Network https://pen-international.org/who-we-are/committees/writers-in-prison alerts the international PEN membership of urgent cases, keeps it abreast of developments on individual cases of attacks as well as global trends affecting free expression, and gives advice on actions and campaigns. These actions include protest letters, lobbying governments, and public awareness raising. Through writing to families and, where possible, directly to prisoners, PEN members provide encouragement and hope. For more information on PEN International's WiP programme, please click here: https://pen-international.org/who-we-are/committees/writers-in-prison
PEN Melbourne: Writers in Prison
For those of us who consider reading and writing an essential part of life, the idea that a writer, editor or publisher could be pressured, imprisoned, blacklisted or even murdered because of their work is a horrifying one. PEN Melbourne has an active programme of letter/email writing, events and publicity designed to increase international pressure on governments that persecute writers for peacefully exercising their rights to freedom of expression. The keystone of our programme is our response to the PEN International Rapid Action Network.
How to get involved
There are many ways to become involved in PEN Melbourne's work: volunteers are always needed to send letters in protest to governments that imprison writers. If you are interested in writing letters in support of writers in prison, please contact us.
---
Latest news from the WiP committee
Dear RAN writers,
On this cold windy day in Melbourne we ask for your support for writer and opposition politician Selahattin Demirtaş in Turkey.
He was arrested on dubious terrorism charges in Nov 2016 and the evidence  used against him consists largely of his political speeches and press statements and lacks any compelling evidence of criminal activity.
While in prison Demirtaş wrote a collection of short stories entitled Seher (Dawn), which instantly became a best-seller and was translated into scores of languages, notably being awarded English PEN's PEN Translates award. His latest book Devran was published in 2019. Demirtaş is an honorary member of German PEN and PEN Català.
The European Court of Human rights has twice ruled for his release. Turkey continues to blatantly disregard its obligations under international human rights law.
His trial is set for 14 April and it would be great for Turkish authorities to be bombarded by our calls for his immediate and unconditional release from pre-trial detention.  Please use the draft letter at the end of this email, if you'd like to.
Also, it's his birthday today (10 April) and PEN International has launched a special campaign to mark his 5th birthday behind bars.
You can send appeals to Turkish authorities at the postal and Twitter addresses listed at the link below. You can also send direct messages of support to Selahattin via the post.
Find out how more here: (the information is set out briefly and clearly).
https://pen-international.org/campaigns/take-action-for-selahattin-demirtas-on-his-birthday.
For more extensive information about this writer please see https://pen-international.org/news/turkey-free-selahattin-demirtas
Many thanks to you all and my warm wishes,
Jo
DRAFT LETTER
Minister of Justice Abdulhamit Gül
Ministry of Justice, Adalet Bakanlığı
06659 Ankara
Turkey
[Insert date]
Dear Minister of Justice Abdulhamit Gül,
As a member of the Melbourne Centre of PEN International, an organisation committed to ensuring the right to freedom of expression, I'm writing to urge you immediately and unconditionally release writer and opposition politician Selahattin Demirtaş. His 48th birthday on the 10th April marks his fifth spent behind bars, away from his loved ones. The European Court of Human Rights has twice ruled for his release. I appeal to you to abide by the legally binding Court ruling and allow Demirtaş to go free.
Also, I call on Turkish authorities to release all prisoners who have been detained for peacefully expressing their views.
I welcome your prompt reply.
[Insert your name and other details above]
————————————————————————————————————————————–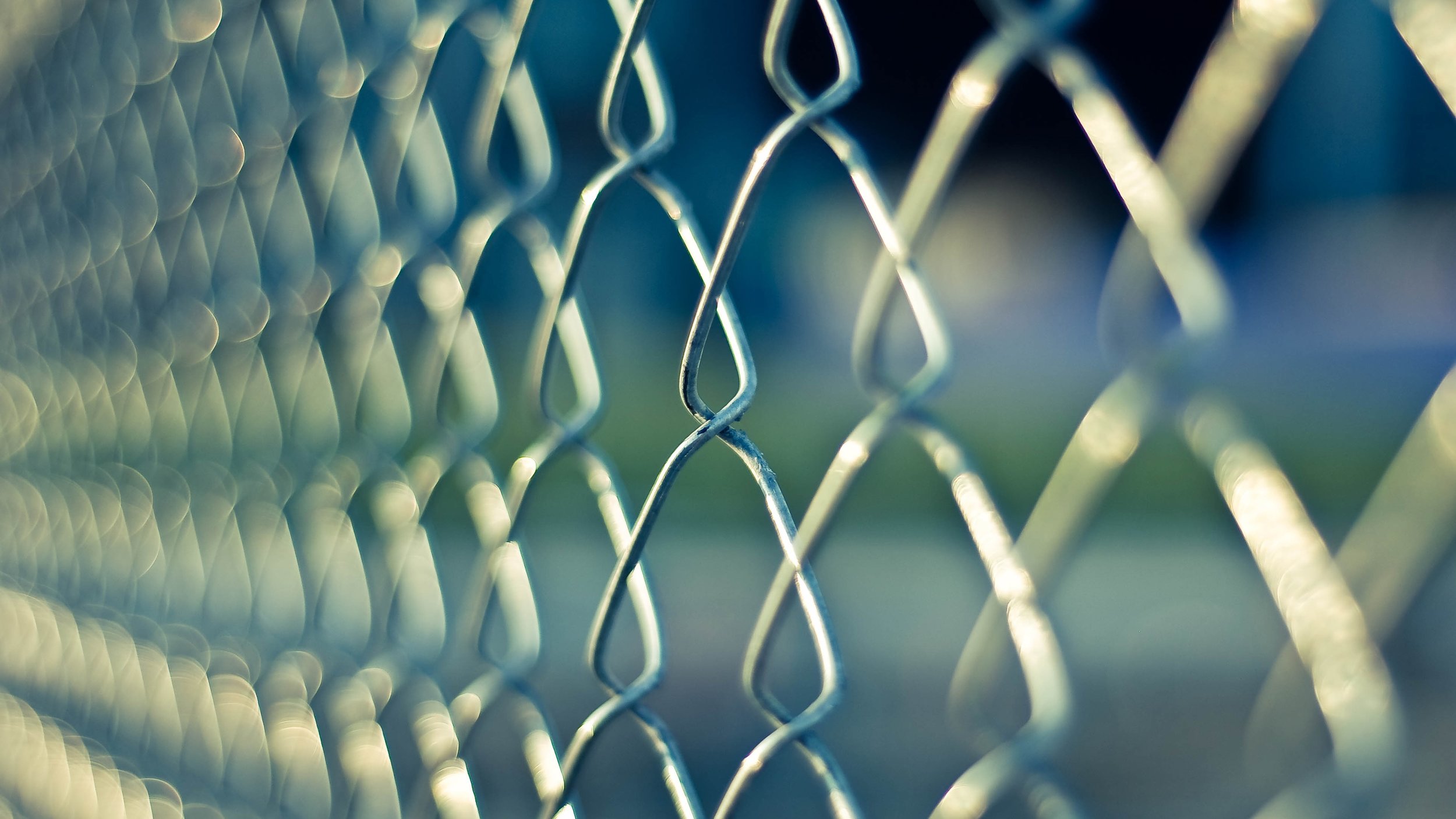 Turkey, a country with an extrodinary cultural heritage in all the arts, has become the largest prison for journalists in the world. Read more here.
---
The current PEN Melbourne WiP report is issued as part of our Quarterly newsletter.
Please consider joining PEN Melbourne to receive this and contribute to our continued work.
---
---
Eva Kanturkova is a Czech writer and screenwriter, journalist and former member of Parliament.   A dissent in the Communist era, she now serves as President of the Association of Czech Writers.
---